FREE Shipping on orders over $150 + FREE Local Pickup!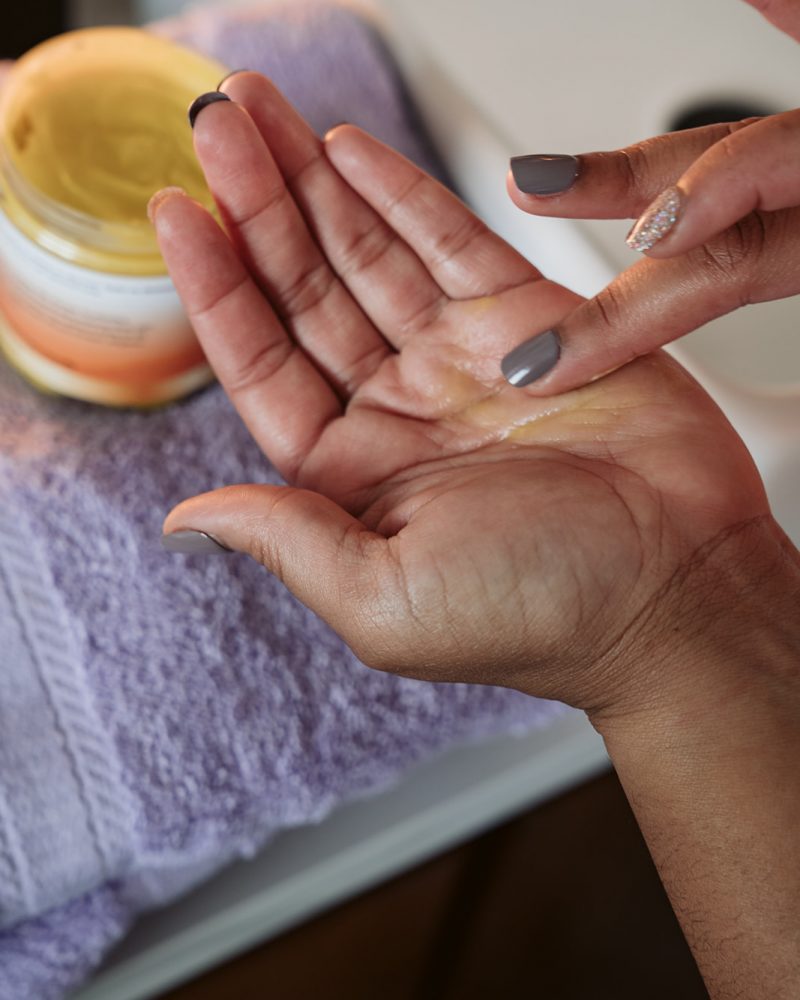 Our first mission has always been to educate and then empower. We give our consumers a salon quality haircare line that was formulated by professionals to enhance the quality of natural hair. Our products were created to wrap every Naturalistas head of hair in #Hairlove. Giving their hair the feeling of being touched by a caring salon professional hands every time
Products Made Exclusively for You
Whether you hair is wavy, curly, coily, or kinky... we know exactly what your curls need. 👌🏾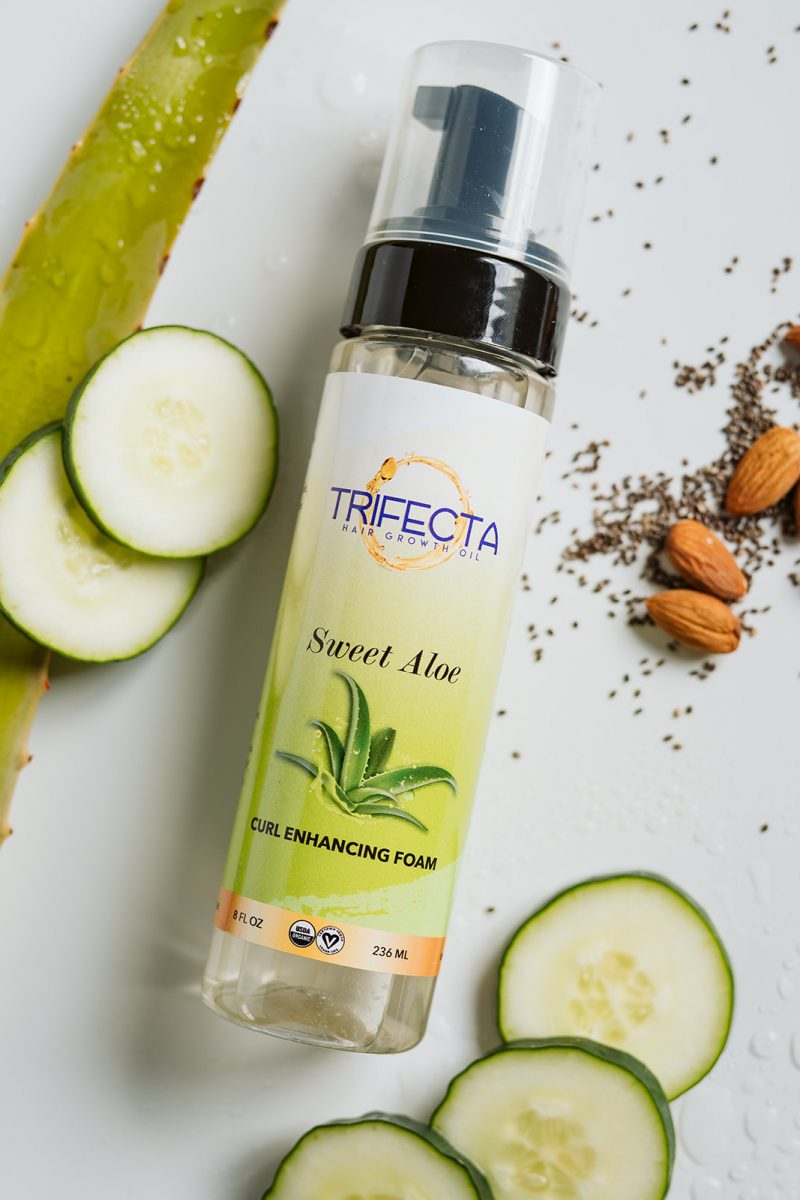 Naturally Formulated for gentle cleansing.
Conditioners & Treatments
Softens, Moisturizes, and Hydrates the hair.
Hydraters & Moisturizers​
Naturally Formulated for gentle cleansing.
Refine and defines hairstyles with flexible hold.
Finishers & Style Protection​
Gives shine, protection, and flexible hold.
Innovator. Perfectionist. Overall Passionate Stylist.
Since 1999 Rhea Pettway has not only been passionate about hair, but her thirst for maintaining healthy tresses coupled with educating herself on new and innovative hair trends, have kept her a step above the rest. She obtained her Business Degree from the University of Cincinnati in 2007, which has allowed her to grow her brand even more. In opening her salon in 2010 she made it her mission to give her clients a "straight with no chaser" cosmetologist experience, while focusing on what their hair concerns are.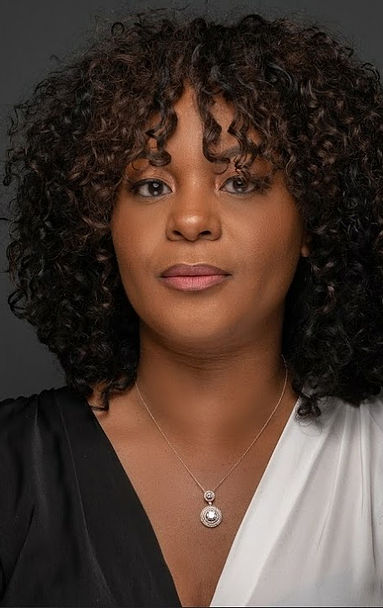 Are your curls looking for a burst of clean refreshed strands and JUICY curls? Well……the Juicy Love Bundle is for you. Refresh your curls by starting with our Cleansing Shampoo and Hydrating Conditioner. Follow up with Twist, Braidouts, wash-n-go or any juicy style with our Tangerine Bliss Curling Custard and Flaxseed and Cucumber Curl Enhancing Foam. Jump right in and enjoy bringing the natural spring back into your springy curls!Join the #trifectahaircare family and become a #TRIFECTACUTIE 🥰